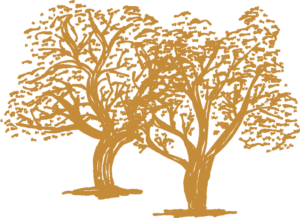 LA RECUA CAST & CREW
THE RIDERS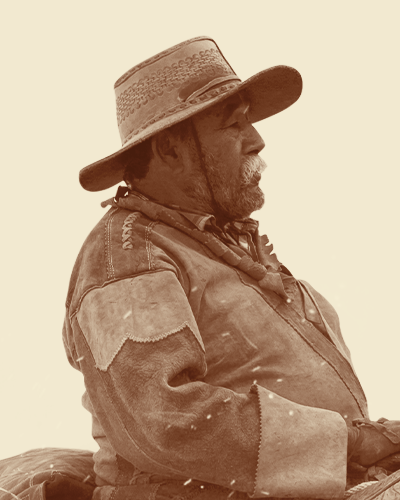 Darío Higuera Meza
(Actor / Director/ Dreamer) Darío is a ranching and leatherwork expert specializing in traditional gear used in Baja California Sur. Dario was a key character for the filming of the award-winning documentary, Corazón Vaquero in 2006/2007. Recently he has won several statewide recognitions for his continued work in teaching, promoting and inciting a revival of historic Californio ranching skills. Darío has earned the position of Director for the film, as his story and knowledge weaves through the fabric of the film and leads us down the trail.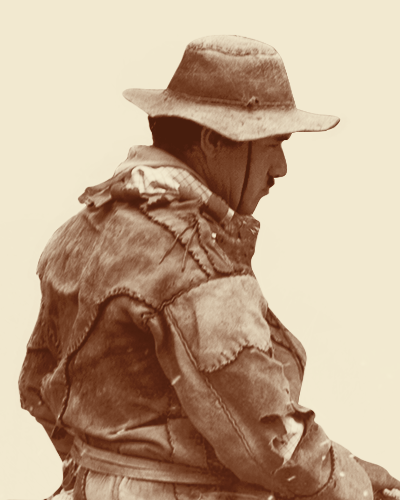 Luis Higuera Murillo
The youngest son of Dario Higuera and key element to pack train management, trail knowledge and construction of traditional gear used in the documentary.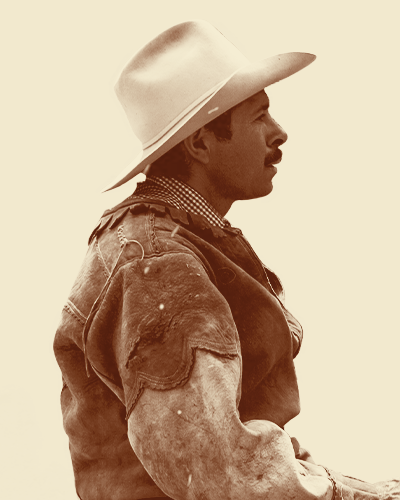 Ricardo Arce Aguilar
Ricardo lives in the Sierra San Francisco in central BCS. Ricardo's screen-presence, music ability, trail-guide experience, and ranch and leatherworking knowledge makes him a perfect addition in our documentary.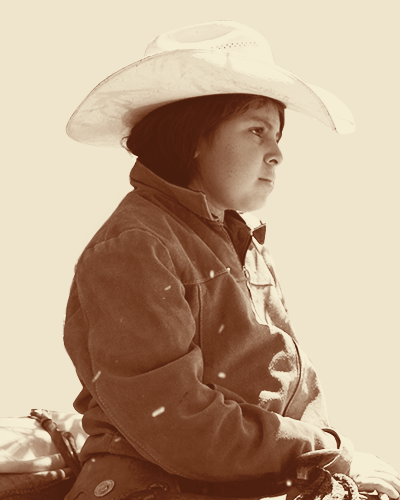 Azucena Arce
Azucena, age 10, daughter of Ricardo, has grown up on road-less ranches in the heart of the Sierra de San Francisco. Riding outback trails and learning to herd and pack burros at a very young age, her genuine and competent trail-presence makes her an inspiring member of the team.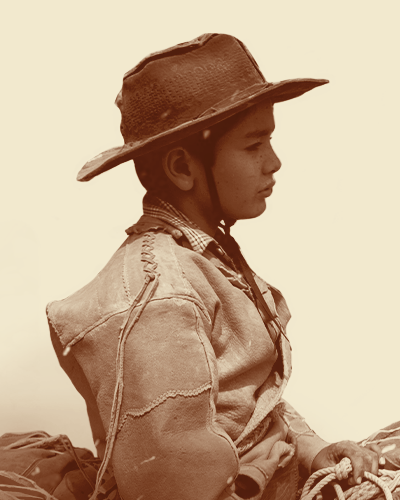 Luis Ramon Higuera
Age 8 and is the son of Luis and the lucky grandson of Dario Higuera. Apple of his grandfather's eye Ramoncito is the future generation to keep the historic talabartero (leatherworker) tradition alive.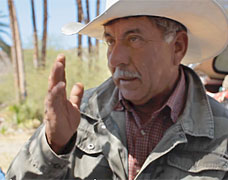 Jose 'Che" Martinez
Che is trail-guide extraordinaire and the guy we counted on to give us our daily "walking orders" for trail and camp logistics.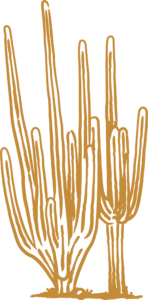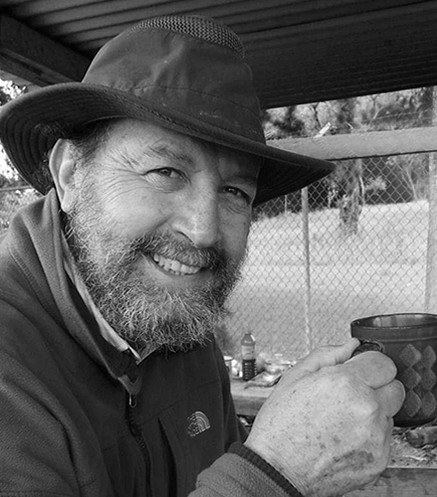 Fermín Reygadas Dahl
(consulting)
Fermín Reygadas Dahl has been living, researching and teaching in La Paz for over 40 years. Specializing in, well, everything… Fermín is currently working on publishing a book on the History of Leatherworking especially related to techniques in Baja California Sur. The mutual respect between Dario and Fermin has led to a strong friendship through the decades.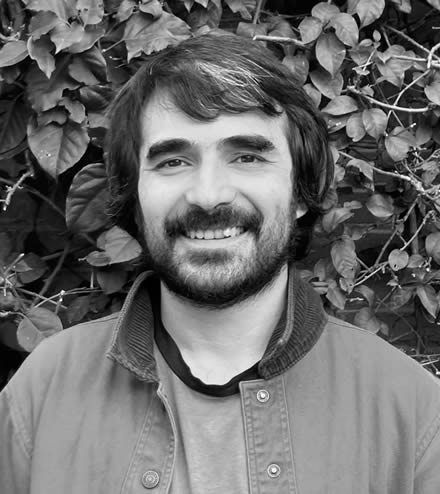 Alvaro Castro
(Sound Designer)
Alvaro Castro, brother of Sergio, was born in La Paz, works as an audio-engineer in sound design in Mexico City and has jumped back into his desert roots to produce a sense of place via sound in La Recua. His attention to detail in the foley and design for the film leads us through the varied desert sound-scapes.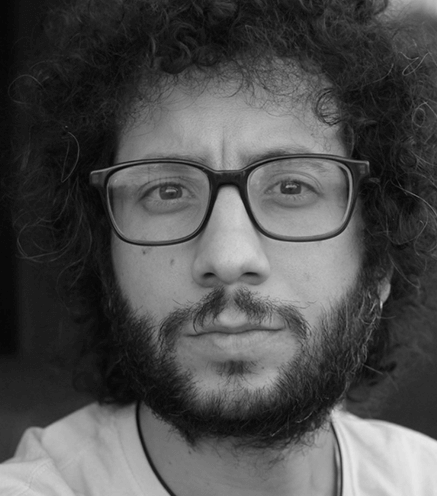 Alejandro Guerrero
(Music Score)
Alejandro Guerrero was born in La Paz BCS and studied in various regions of Mexico. He is a musician trained in classical guitar, flamenco, and many other genres of guitar, drums and more. His experience teaching children and young adults, conducting orchestras, and making professional music presentations throughout Mexico and the world is impressive, and his easy-going nature blended nicely into La Recua film team.
La Recua is produced and / or supported by …